TheseOne Tribe Apparel women's harem pants are every yogi's dream. This bohemian fashion brand brings the vibrant patterns and handmade craftsmanship of Thai boho fashion back to the west while embracing the spirit of culture and community in everything they do. Lightweight, breathable and oh so chic, these pants have been turning heads in my yoga class. They're 100% cotton and 100% produced in Thailand. After I went through a challenging yoga class in these beauties, no other "yoga pants" will do. I'm sorry. Plus, this peacock coral and pink print is just so stunning to look at.

INSPIRATION:
One Tribe Apparel formed in the rolling hills of northern Thailand after witnessing the wellspring of creativity in the local art, music & fashion scene. Embraced by travelers, festival-goers and the yoga community they look to capture the serendipitous magic that happens from building a positive artistic community.

PRODUCTION:
One Tribe Apparel showcases both the beautiful traditional clothing of Northern Thailand and their own unique styles created through exclusive collaborations with local artists & designers. In both cases, they are committed to fair wages, good working conditions and supporting the communities of Chiang Mai and PAI.

GIVING BACK:
This brand is also dedicated to giving back, therefore they have committed to supporting the Elephant Nature Park by donating a $1.00 from every item sold.
Fact: Located 30km outside our home base of Chiang Mai, the Elephant Nature Park has been rescuing and rehabilitating elephants for over 20 years. At the turn of the 20th century, there were 100,000 elephants in Thailand alone, a number that has been dwindling down to 3,000 & 4,000.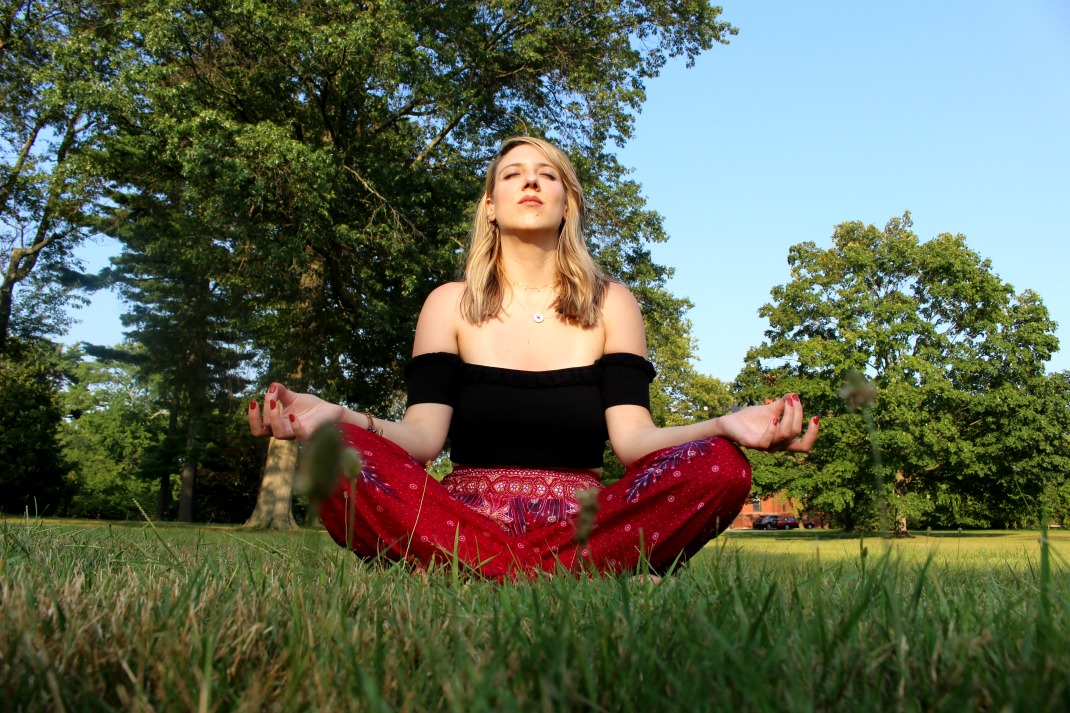 GLOBAL COMMUNITY:
From the start, it was a priority for One Tribe Apparel to collaborate and engage with women around the world. They have now collaborated or had photos submitted by women from over 40 different countries. This inspired them to create the 1st International Crowdsourced Lookbook. Instead of a traditional model shoot, they've showcased the One Tribe Apparel style by featuring women from 6 continents & 16 countries in locations that have special meaning for them.
Now, how amazing is this brand?!