Only 25-years-old, Taylor Catherwood is bound to make a name for herself in the fashion industry. Her beautiful handbag collection gives a gentle nod to the past, combining old world technique and detail with a fresh, modern twist. With a focus on purity of line, color, form and proportion; the eight classic silhouettes including tote, satchel, clutch and crossbody pieces are designed to be both functional and beautiful. Therefore, I couldn't help, but dig deeper. I wanted to know who Taylor Catherwood is, where she draws the inspiration from and more personal stuff like – does she prefer real life encounters over online dating apps? 
Tell us a little bit about yourself — who is Taylor Catherwood?
"I'm 25; born in New York, NY, but raised in Carmel, CA. I currently live in Napa, CA with my dog Hobie. I've always wanted to be a designer and I knew I was going to be one when I was about four. I've never wanted to do or be anything else. I graduated from SFSU with a degree in apparel design and merchandising. I didn't start this brand because I learned from school, I started it from doing it and learning my trial and error. In my opinion, a textbook or classroom will never prepare you to start a brand. You need to fully emerge yourself, fail, succeed and keep pushing. A little about me apart from my design passion: I have a bleeding heart for dogs and sometimes go to shelters just to play/walk them. I was a pole vaulter in high school; played basketball for 12 years. I am extremely close with my family – I would rather stay home and binge watch Law & Order: SVU than go out."
What inspired you to start a handbag business?
"I started a dress line when I was 19 and spoke to bigger stores about carrying my dresses – their advice was to get into accessories because there was an opening for a new young luxury designer in the market. I have always loved handbags, so I jumped at the chance of designing them".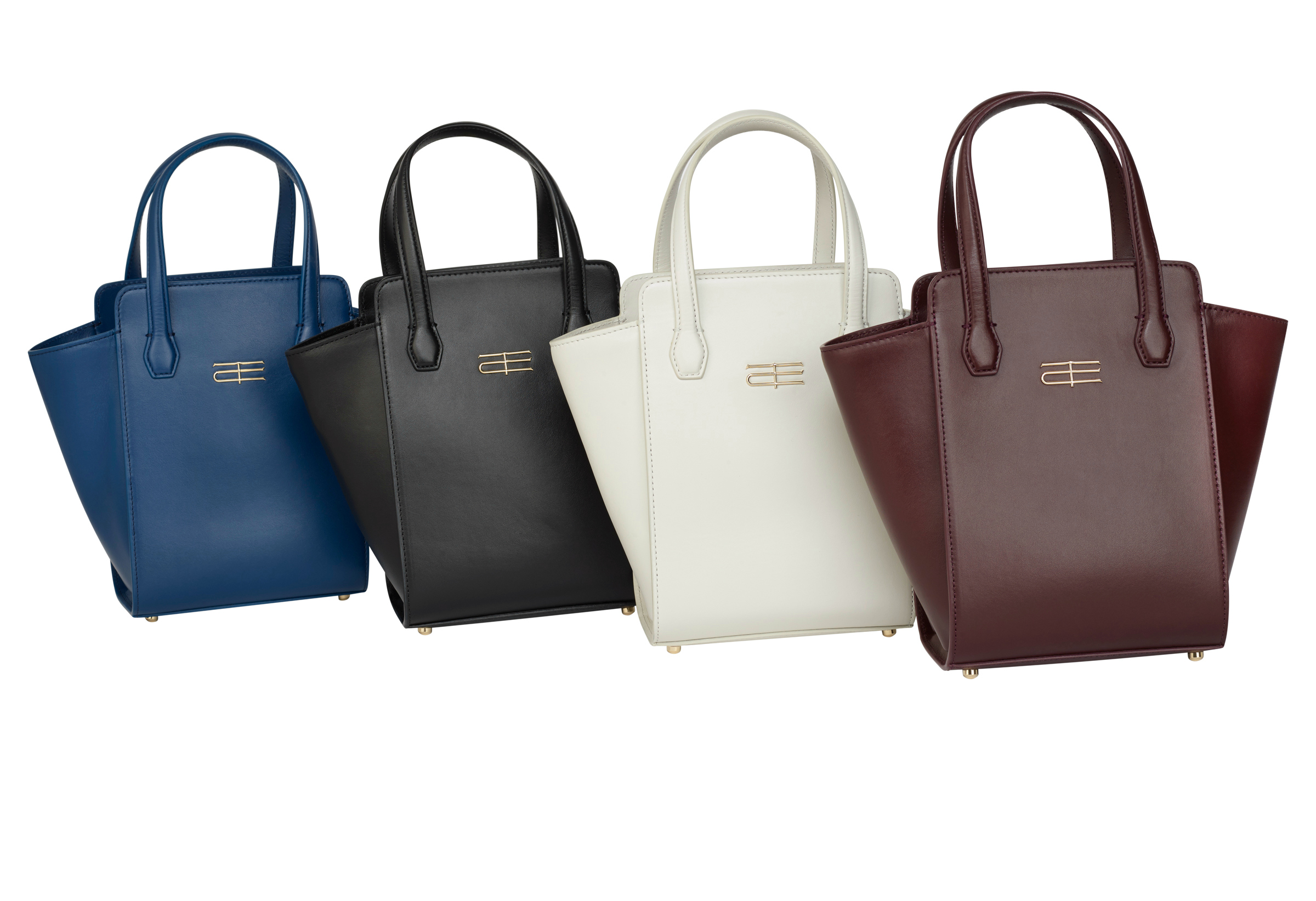 Pictured here Gioia
Where do you get the inspiration for your handbag designs?
"For this line, I got most of my inspiration from traveling alone in Italy. The fashion, the restaurants and the people really inspired me. I also have help with my designing process from an Italian accessory designer. He is good at understanding my thought process and perfecting my ideas onto paper."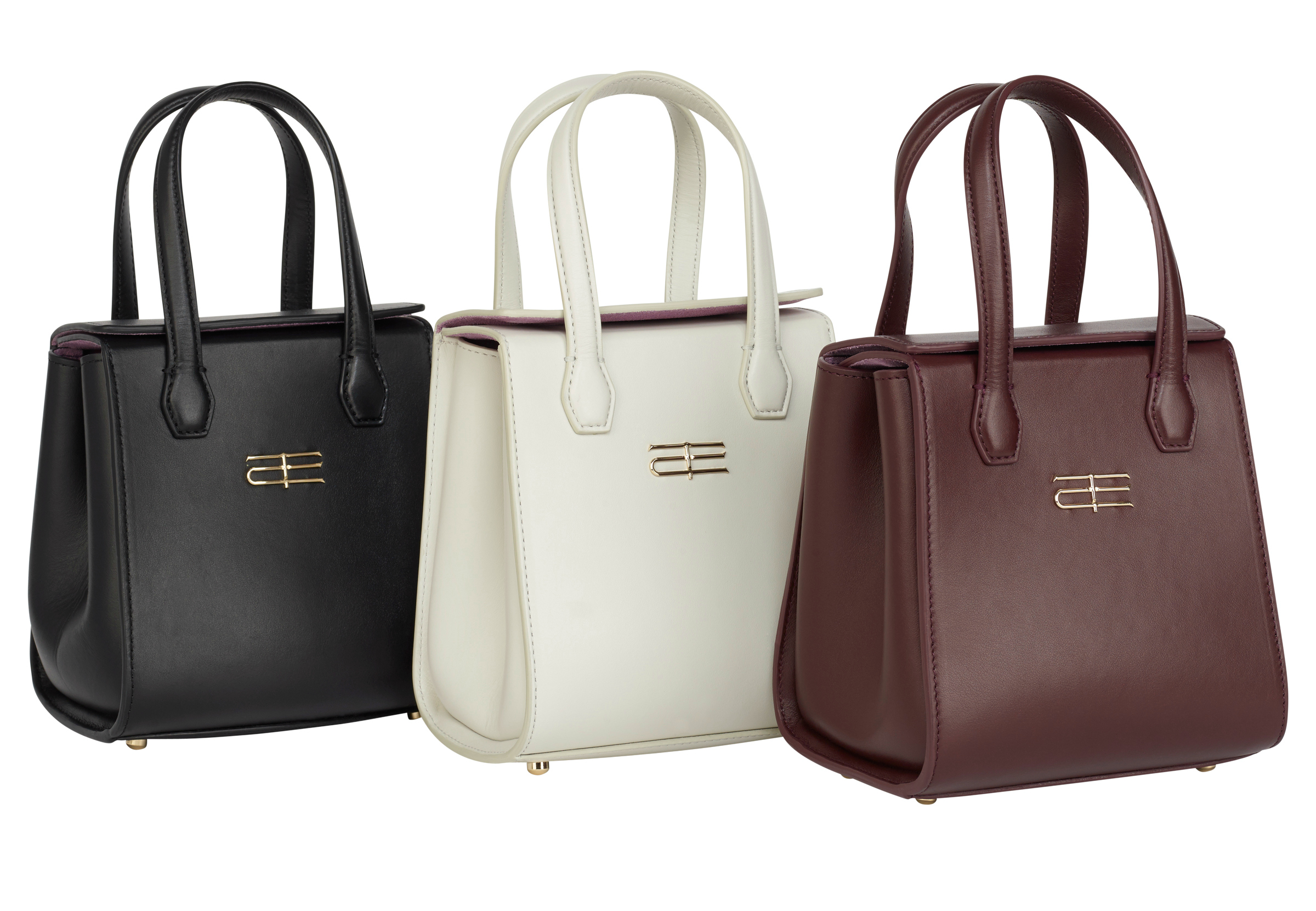 Pictured here Bella
What materials do you use? Tell us a little bit about the manufacturing process?
"The factory that manufactures my bags is about 30 miles outside of Milan in a small town. It is a three-generation family-owned boutique factory that manufactured for some of the biggest brands. I have a great relationship with them and think of them as my second family. All my bags are made from cowhide leather and the inside is lined in a lavender suede."
What's your favorite handbag from the collection?
"I don't have a favorite because I'm obsessed with them all. But the bag I use the most is the Maya. It is a hobo bag and can hold a ton! Being a crazy dog mom means I always have treats and toys in my bags, so it's nice to have something that has a lot of room."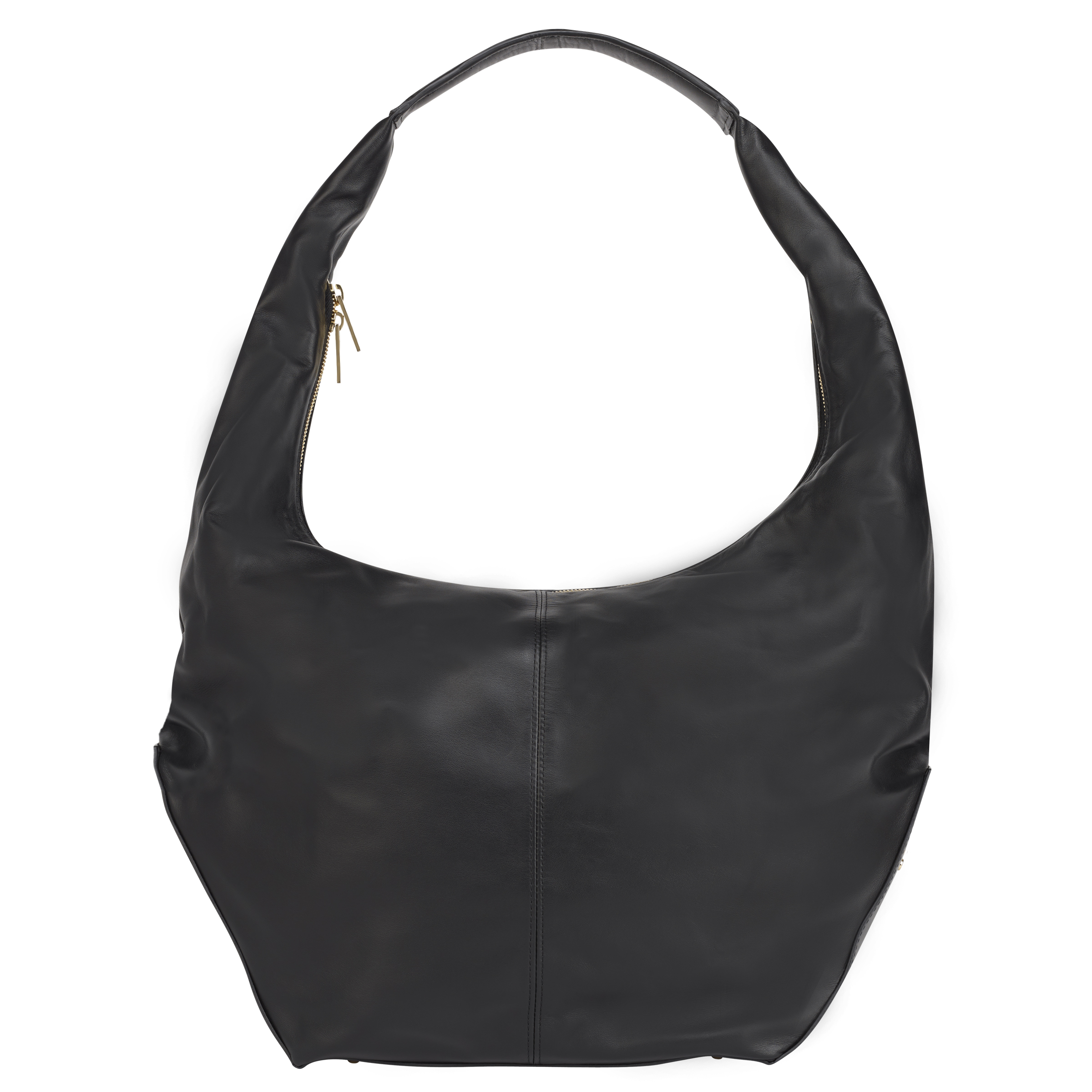 Pictured here Maya
Quick-fire questions:
1. Heels or flats? "Heels."
2. Leather jackets or wool coats? "Leather jacket."
3. Coffee or tea? "Tea."
4. Real life encounter or online dating apps? "Real life encounter."
5. Mountain or ocean vacation? "Ocean."
So, how obsessed are you with Taylor Catherwood's handbags? She is definitely on my "Best New Handbag Designers 2017" list. SHOP here: taylorcatherwood.com