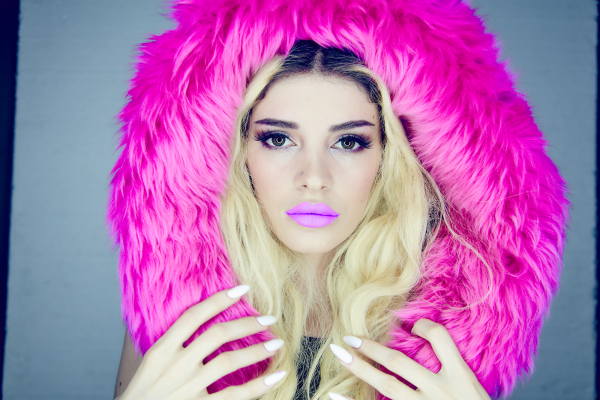 Era Istrefi is an Eastern European musical sensation, who won the world over with her incredibly infectious jam – "Bon Bon." (Don't tell me that just thinking about that song doesn't make your hips want to move…) I met Era at the hotel she was staying in, just before her NYC Pride performance. As she came out of her room to meet me, I immediately thought – this is the coolest person I've ever seen! In her white jeans, black bra and colorful blouse, Era is rocking flawless makeup with word "LOVE" spelled in gold under her right eye. Her braids are a color of the rainbow.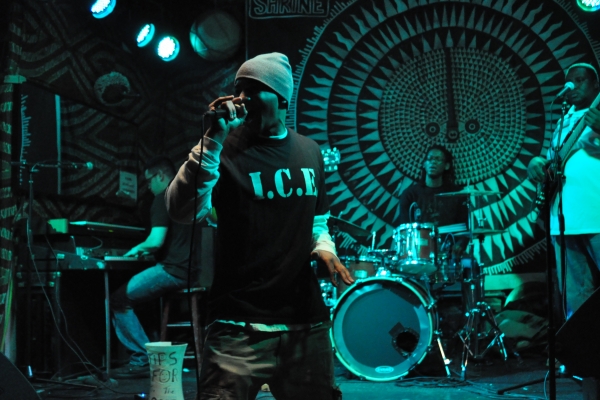 Photo courtesy of PROPS
Are you constantly listening to the same artists over and over again? Is the music you're listening to right now actually speaking to your soul? Do you feel like you need to expand your musical horizons? If this applies to you, then sound the alarm, because your life is in a serious state of emergency! And you know what people do in case of emergency? Break the glass and listen to I.C.E!